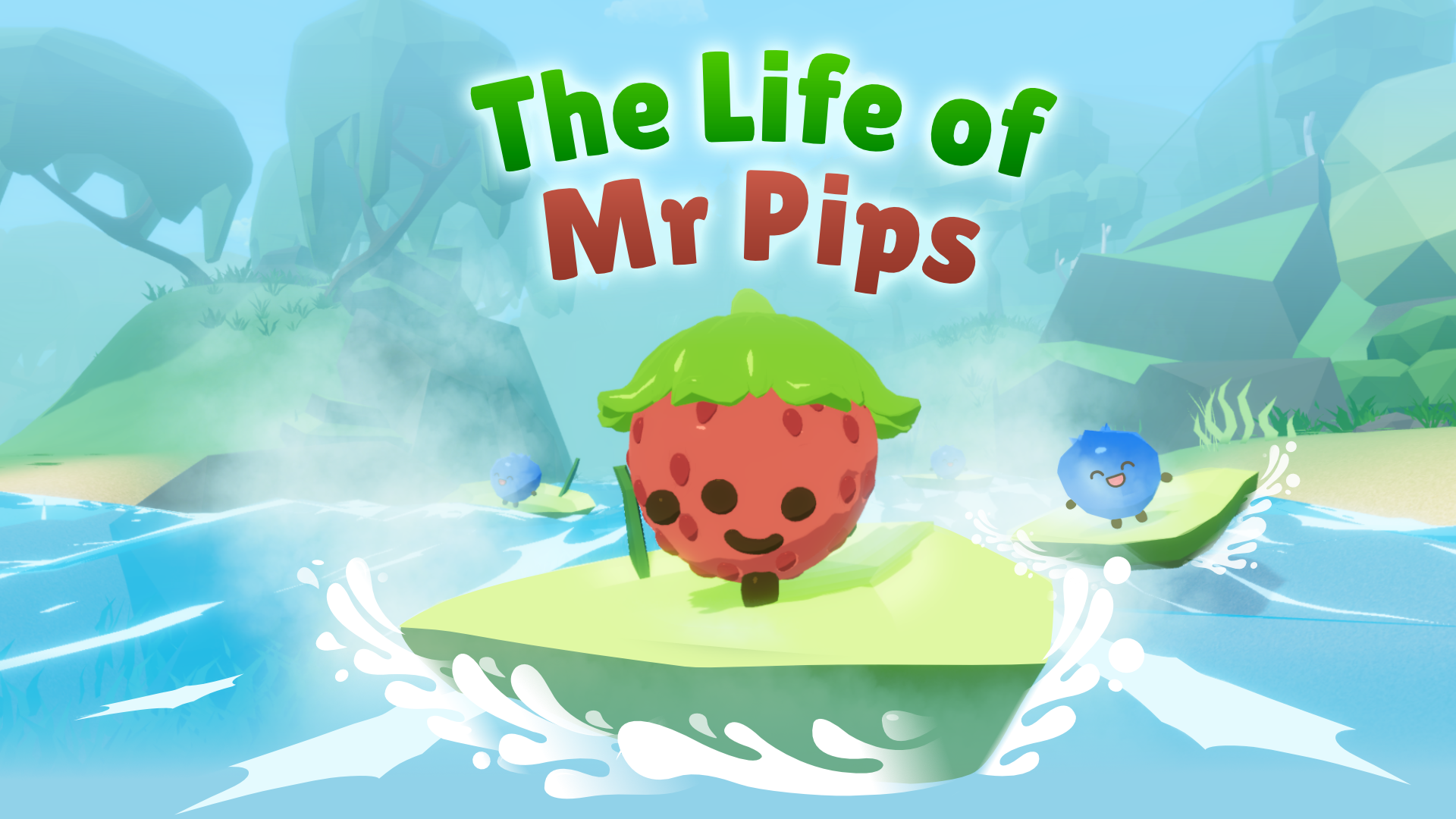 The Life of Mr Pips
Mr Pips Update - Version 1.1
---
Thank you so much everyone who has bought "The Life of Mr Pips"! 🥳😊 It's been 3 weeks since we launched and we have received so much good response on the game and positive comments. It's been an amazing journey for us to make this game and we are already planning our next cute game for you all! 😊❤
Meanwhile, we have published a new build of Mr Pips with some minor bug fixes:
Fixed a loading bug where if you saved before loading the next level, you could access unloaded areas of the level or get a doppelganger as the previous level didn't unload properly.
Fixed the game starting splash screen to show the correct logos.
If you find any bugs, be sure to contact us to let us know or join our discord to tell us what you think of the game or report any bugs too: https://snuti.net/discord
Happy Berry adventure to you all!
Files
MrPips-1.1-win.zip
114 MB
Oct 15, 2020
MrPips-1.1-mac.zip
125 MB
Oct 15, 2020
MrPips-1.1-linux.zip
138 MB
Oct 15, 2020